Straight and Narrow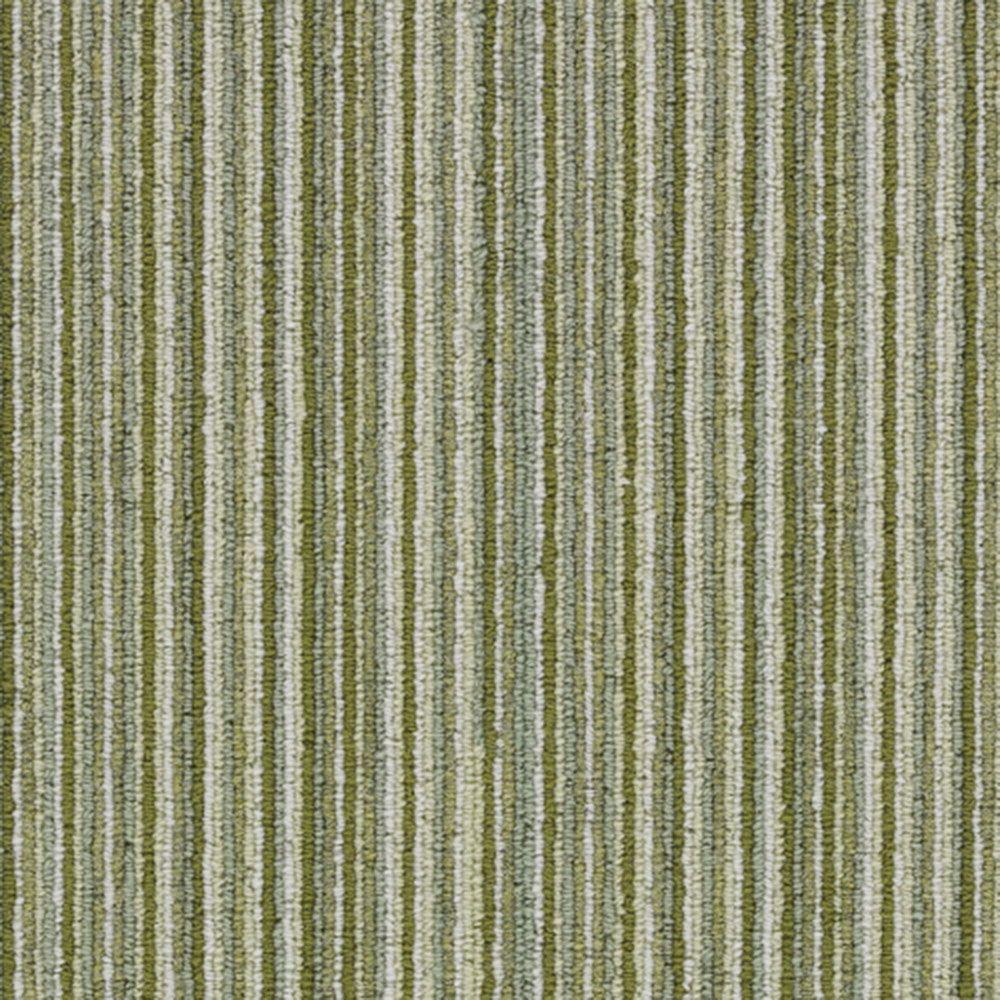 Revitalize your living room with this durable and stain hiding carpet.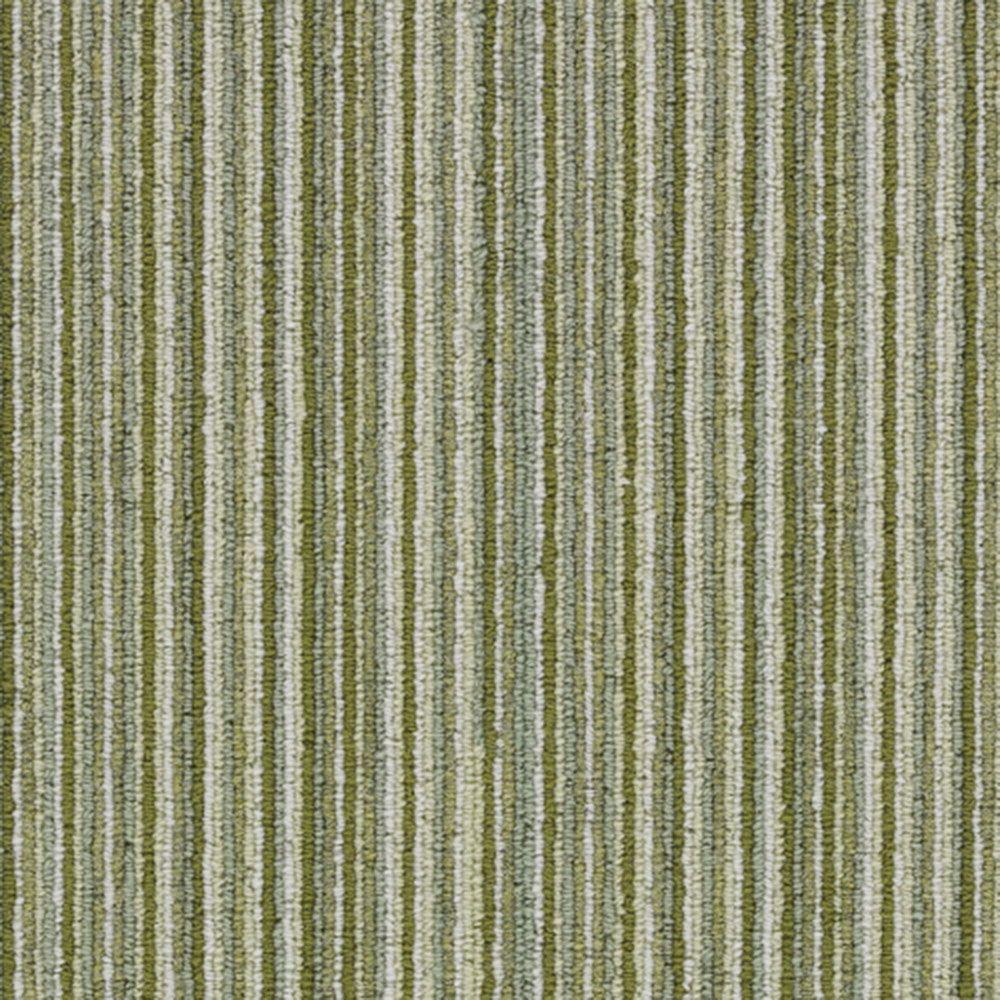 Casonova
Your feet will enjoy this fluffy carpet. Well... that is until it gets dirty!
Living Bliss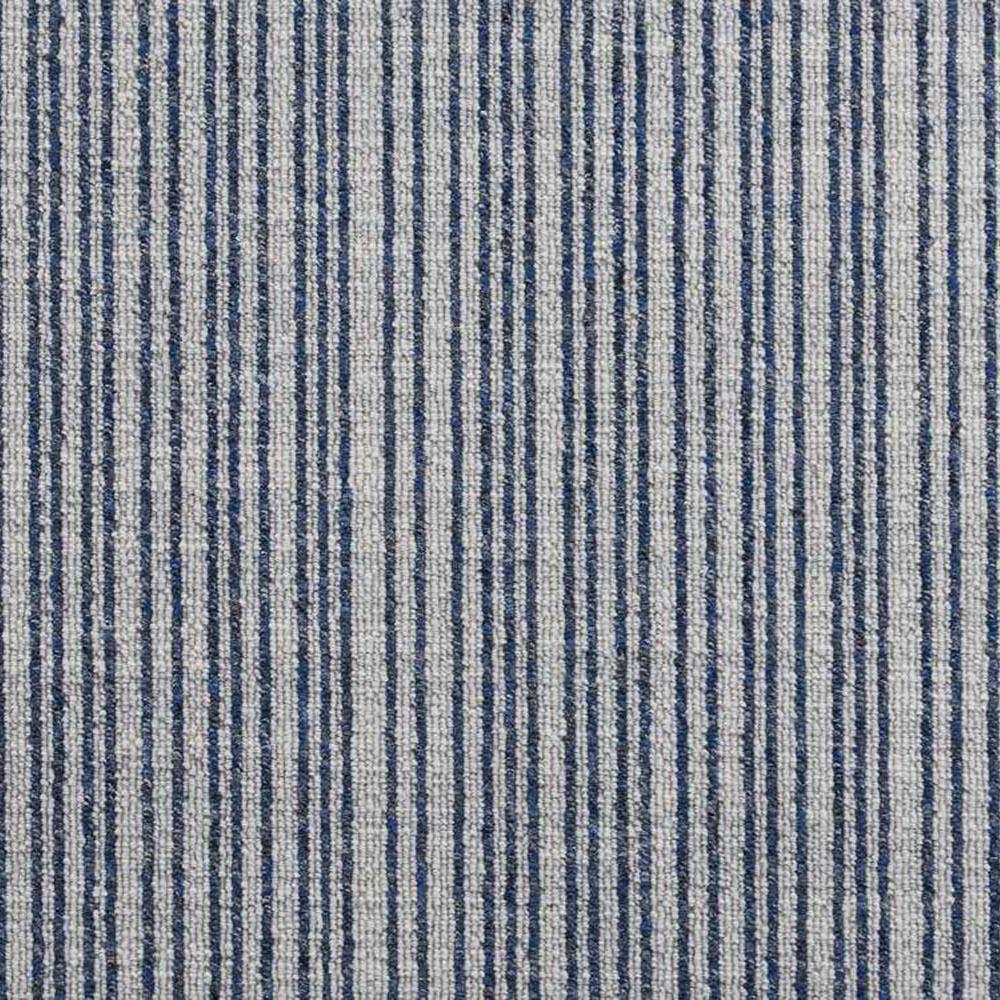 This thermally insulated carpet will make sure your room stays nice and warm in the winter.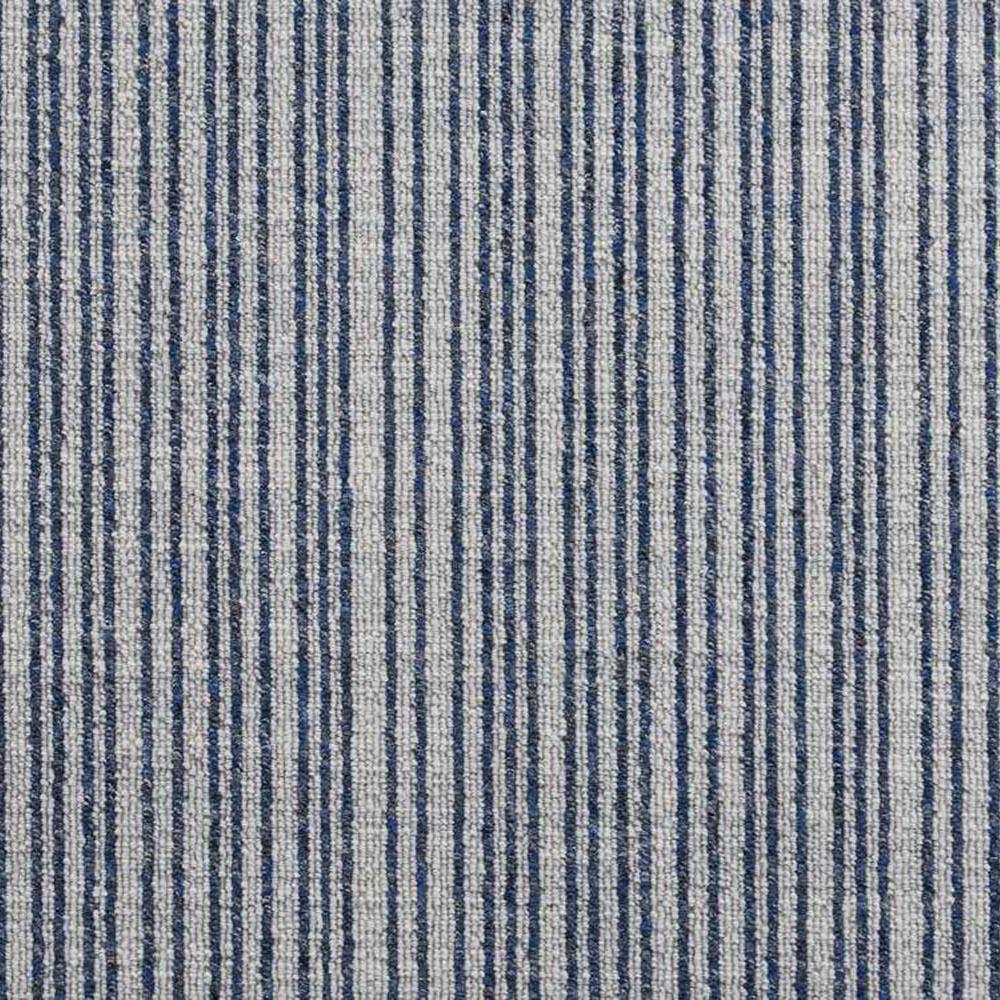 Timeless Beige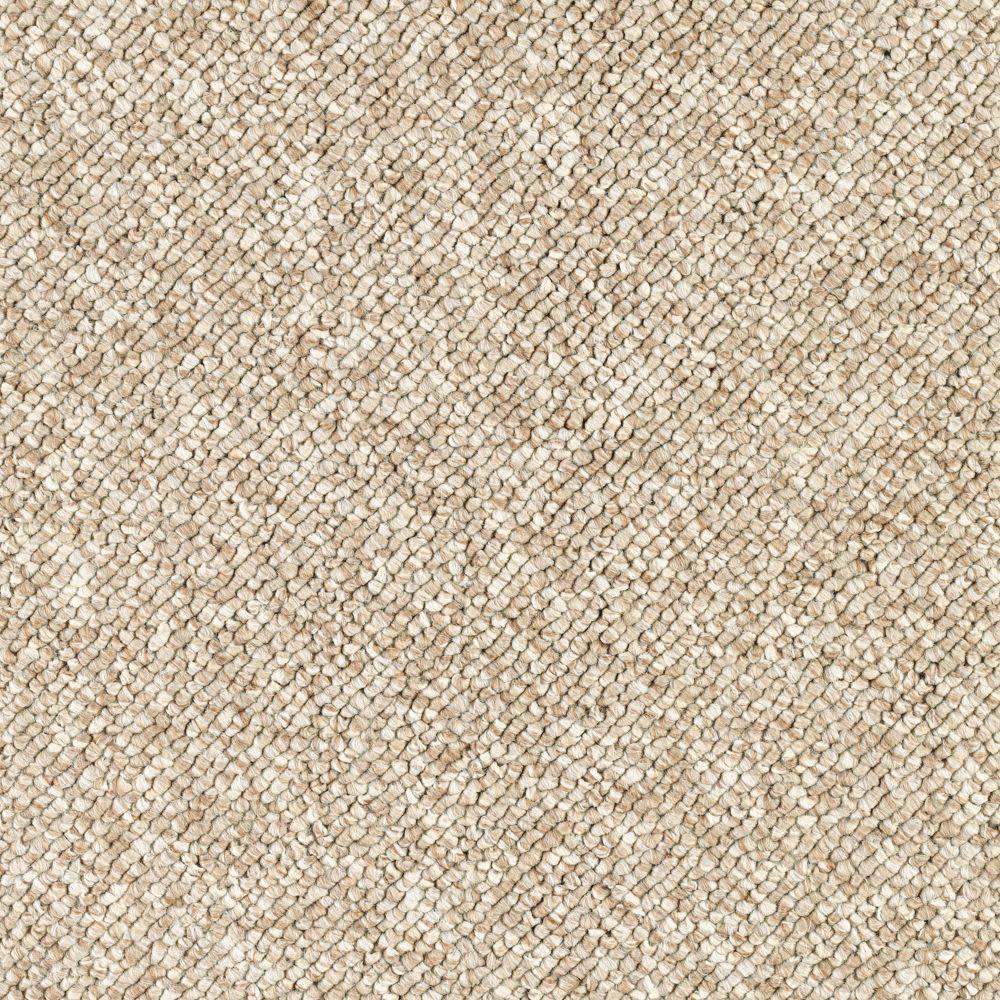 It might be timeless, but it sure is ugly. This is what I have in my apartment.